ABOUT US?
Abellán Biofoods was born in 2001 with the objective of providing consumers with health, nutrition and wellness through an exclusively organic food of the highest quality.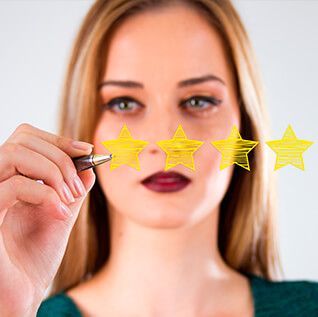 QUALITY
In Abellán Biofoods we work to offer you the highest quality. Therefore, all our raw materials and products are certified as organic, that is, clean of any chemical substance in the crop and in the production process. The quality control is exhaustive, since the raw material enters the factory until it leaves.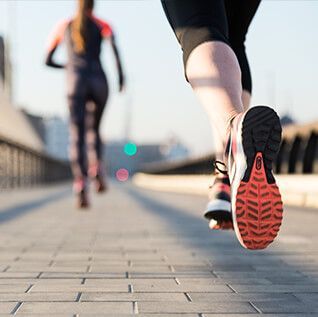 HEALTH
At Abellán Biofoods we are aware of the benefits of biological nutrition for our health. Organic fruits and vegetables have more antioxidants than conventional ones and do not contain chemical pesticides capable of accumulating in our body and which prestigious scientists associate with degenerative diseases such as Parkinson's or Alzheimer's.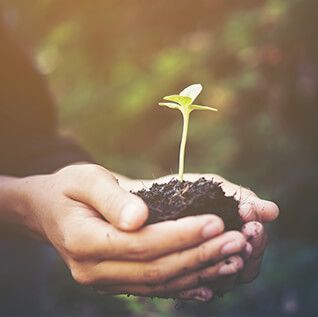 ENVIRONMENT
Abellán Biofoods has a strong commitment to the environment. That is why we decided on organic farming, which does not use pesticides or chemical substances that destroy and pollute the land and water and are harmful to humans.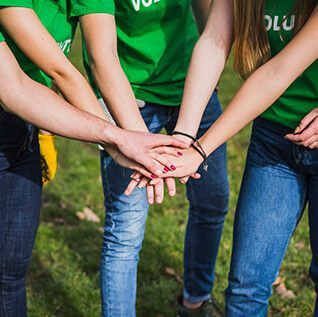 SOLIDARITY
Abellán Biofoods is a dream come true, the dream of its founder, José Manuel Abellán Lucas, a person aware and committed to the environment and social problems.
We currently collaborate with various NGOs such as Intermón Oxfam, UNICEF, ANESVAD, Friends of the Earth and Ecologists in Action, among others.
Our collaboration is not a question of fashion, of seeking tax advantages, sales or press increase. It is a matter of conviction, since we are sure that another world is possible.