QUALITY
At Abellán Ecological Foods we work to offer you the highest quality. Therefore all our raw materials and products are certified as organic, that means, free of any chemical substance in the crop and in the production process. The quality control is exhaustive since the raw material enters the factory until it leaves.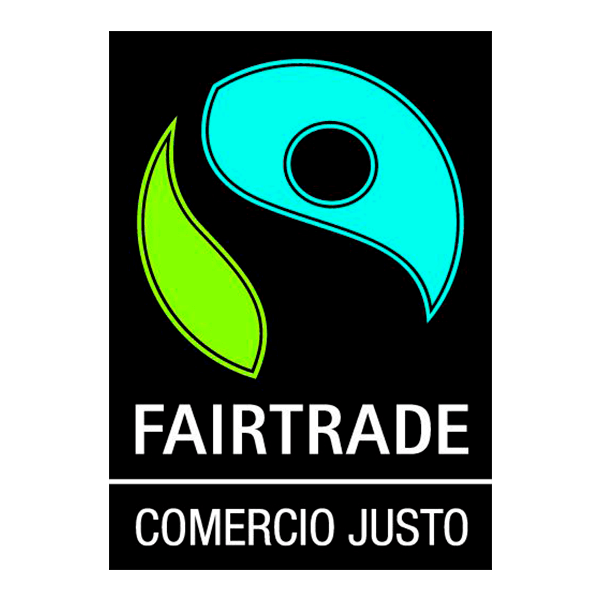 FAIR TRADE
We are the first Spanish company with certification to market Fair Trade agave syrup in Spain. "Fair Trade is a commercial system based on dialogue, transparency and respect, which seeks greater equity in international trade, paying special attention to social and environmental criteria. It contributes to sustainable development by offering better commercial conditions and ensuring the rights of disadvantaged producers and workers, especially in the South. "(World Fair Trade Organization, WFTO)
www.fairtrade.net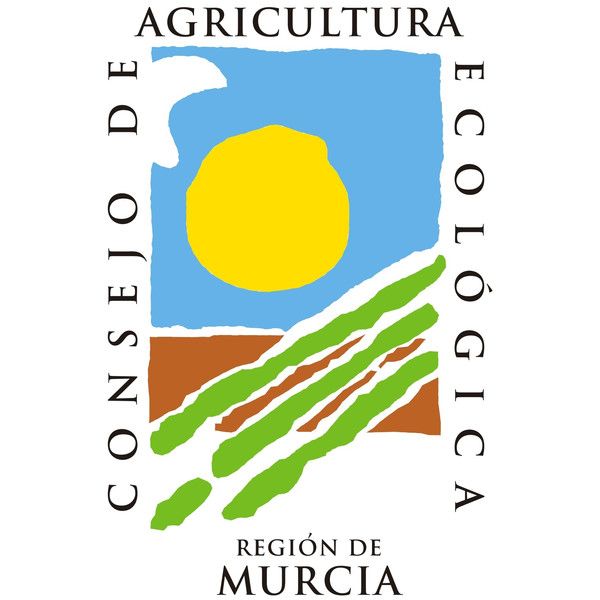 ORGANIC AGRICULTURE CERTIFICATE OF THE REGION OF MURCIA
It is a seal of quality and food safety granted by the Organic Agriculture Council of the Region of Murcia. This guarantees that the company that obtains it follows a process of cultivation, livestock or production that does not involve any type of chemical products (fertilizers, pesticides …), or genetically modified seeds (GMOs), as well as does not interfere in the natural cycle of the agriculture or livestock. Ecological agricultural and livestock production is regulated by a European regulation (Regulation (EC) 834/2007) that establishes production standards, labeling and how these products should be controlled from the farm to the consumer.
www.caermurcia.com
Download file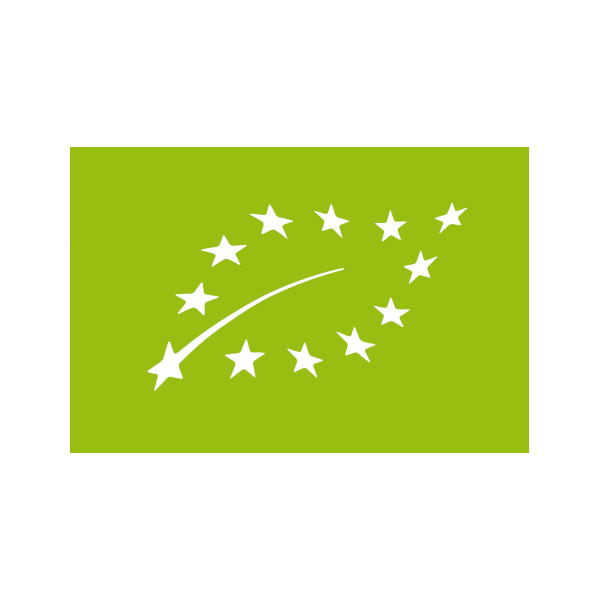 EU ORGANIC AGRICULTURE
Seal granted by the European Commission of Organic Agriculture by which, any company that obtains it must comply with a series of strict requirements that guarantee the quality and food safety established by the commission for agriculture, livestock and ecological production processes.
https://ec.europa.eu/agriculture/organic/index_es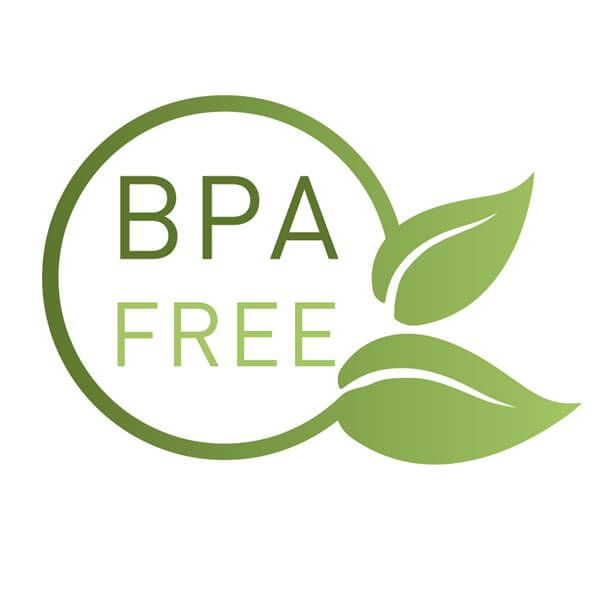 BPA FREE
All our products are free of Bisphenol A, a chemical compound widely used together with other chemicals in the manufacture of plastics and resins. This compound is banned since 2015 in countries like France for all food packaging as it is an endocrine disruptor, that is, capable of altering the hormonal balance in humans and remains a source of debate in Spain.
www.bpafree.es